A woman from the USA has just spent £1,000 on a ceremony to marry herself after breaking up with her boyfriend.
Meg is from Atlanta. What she wanted to do was to get married on 2020's Halloween. However, after her breakup, she knew that she would have to change the plan.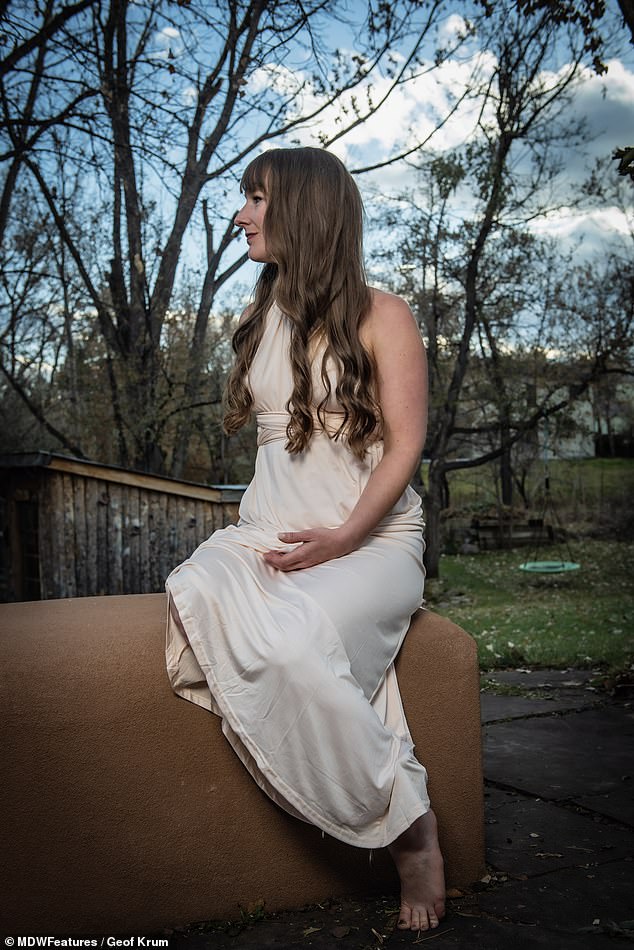 So despite not having a groom, she still worked on her wedding. She ordered for herself a custom-made dress and cake. Plus a diamond ring.
In a formal ceremony, the 35-year-old got married to herself. According to Meg, she was tired of pleasing other people. The wedding was held in Colorado with Meg's family members and closest friends.
Like what other brides do on their wedding day, Meg walked down the aisle and read the vows that she wrote. She was handed her wedding ring and concluded the ceremony by kissing a mirror.
Meg said in an interview with Metro.co.uk that the self-wedding ceremony was her own way of saying yes to her desires and not trying to please people or trying to look a certain way.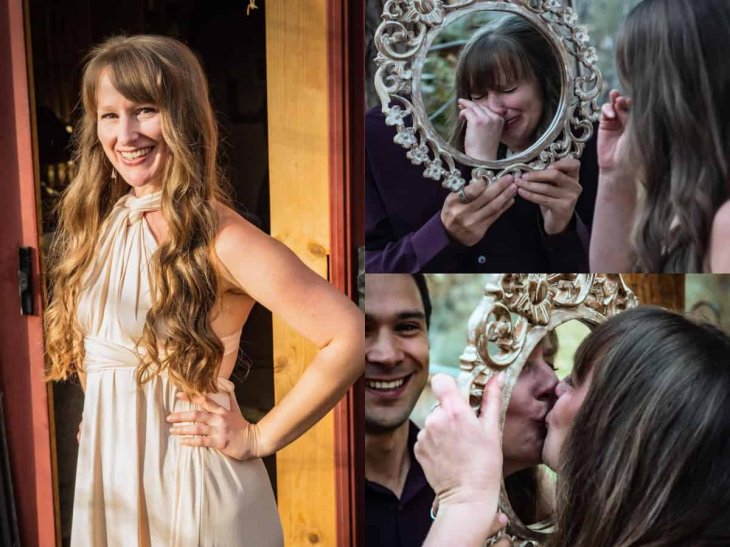 It isn't the first time we read about a strange wedding. Back in December, Yuri Tolochko, a bodybuilder in Kazakhstan finally wed his sex doll and fiancée Margo after two years of dating.
The couple began dating in 2018 after meeting at a nightclub. On their respective Instagram accounts, people can find pictures of them having bubble baths, dinner dates, and going on holiday trips together. The pair even has a pet dog.
>>> Also Read: Overwhelmed by a series of fairy photos at the wedding of Bill Gates' daughter! A "Simple" wedding, the cost is about 2 million USD.